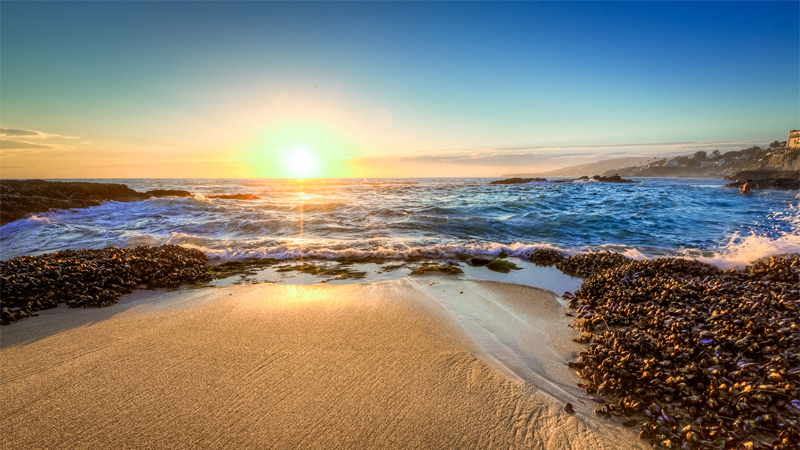 Go For A 10 Minute Walk
While just about any walk will help to clear your head and boost endorphins (which, in turn, reduces stress hormones), consider walking in a park or other green space, which can actually put your body into a state of meditation, thanks to a phenomenon known as "involuntary attention" during which something holds our attention, but simultaneously allows for reflection.
Breathe Deeply
Any yogi knows that the breath — known as pranayama or "life force" — plays an important role in nourishing the body. And medical researchers agree.
Breathing exercises can help you relax, because they make your body feel like it does when you are already relaxed. WebMD
Breathing exercises — or even just taking a few deep breaths — can help reduce tension and relieve stress, thanks to an extra boost of oxygen. While shallow breathing — a marker of stress — stimulates the sympathetic nervous system, reported NPR, deep breathing does the opposite: It stimulates the parasympathetic reaction, which helps us to calm down.
What's more, breathing exercises have been proven in clinical research to aid some of the systems that are harmed by stress: They can reduce blood pressure and may even be able to change the expression of some genes, according to Harvard researcher Herbert Benson.