Graduate Programs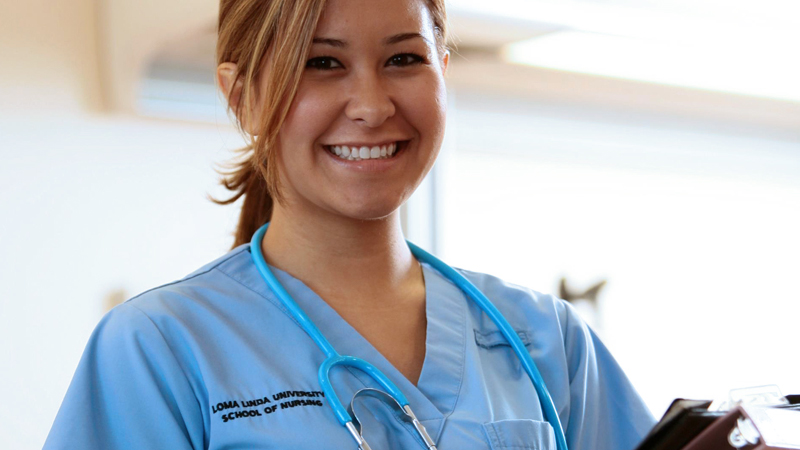 Thank you for considering Loma Linda University in your search for nursing programs. Nursing is an excellent choice if you aspire to help people through health care and enjoy science. In today's concept of team delivery in health care, our university offers a rich environment and an excellent setting for pursuing a career along these lines. We look forward to the possibility of having you join the School of Nursing.
Did You Know?
The Graduate degree programs at the Loma Linda University, School of Nursing employ a variety of teaching methods including online and classroom settings.
An in Depth Education Experience
An MS, DNP, or PhD in nursing provides you with a more in depth education experience. With a graduate nursing degree as an NP, CNS, or CRNA, you may qualify for positions that will empower you to diagnose and treat patients as an Advanced Practice Registered Nurse (APRN).
Our NA and NE masters level degrees prepare nursing students for position in higher education or nursing administration.
Learn More About Our Nursing Program
Admissions
Click on a specific program in the menu to view admission requirements and information
Review the current tuition rates, policies, and financial planning assistance
---
Review campus resources, student awards, and student organizations
Admission requirements and information for International Students
View campus housing and policies