2021-2022 Tuition Fees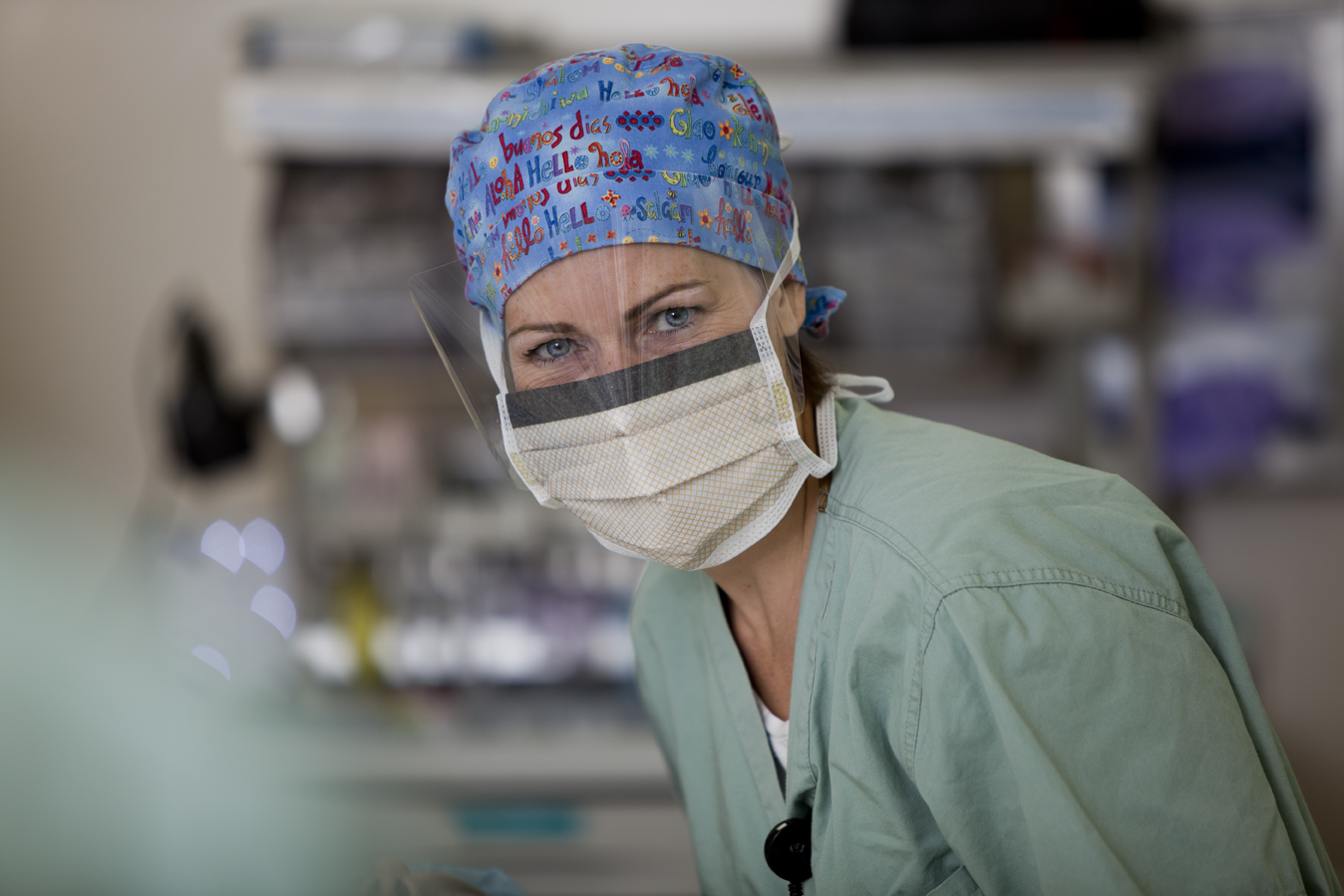 2021-2022 Tuition and Fees
Tuition (per unit):

 

$850*

 

LLU Quarterly Fees:
(Includes: Health care/gym/library/malpractice)

 

$919*

 

Clinical Fee (per clinical course):

 

$600

 

Books & Supplies (estimated):

 

$1500

 

Housing at clinical sites more than 75-miles commute from campus:

 

Included

 

AANA membership:

 

Included

 

Registration fee for required Fall CANA Annual Meeting:

 

Included

 

E*Value Case Tracking System:

 

Included

 

Self-evaluation Exam by 2:

 

Included

 

Total Estimated Cost of Program

 

$138,666

 
*Please note that University and clinical course fees are subject to change on a yearly basis.    (The clinical course fee for '21-'22 is $600/course and there are nine clinical courses in the program).  Additional clinical fees listed below.
Quarterly clinical fees pay for lodging and rental car costs at various out rotations.   Quarterly clinical fees DO NOT cover the items listed below.   You will be provided with additional information about the items during Autumn Quarter 2021.  The purchase of these items will be an out-of-pocket cost to you. 
o   Lab coat without embroidery, stethoscope, nerve stimulator, precordial stethoscope with double stick adhesive (adult and pediatric), custom reusable or disposable ear molds, tubing for ear molds, trauma scissors, annual malpractice insurance through AANA Insurance (prior to the start of the first clinical rotation).
Additional out-of-pocket costs:
                Didactic instruction fees
o   NGRD 571 Advanced Role for the Nurse Anesthetist
§  AANA Wellness Series Modules 1-6 – Associate member price $21/module* (purchase after orientation)
§  EQi-2.0 - $60*
o   Core anesthesia courses
§  APEX Anesthesia Review - $499*
o   Attendance at a national meeting - $1500*
*Fees/costs are subject to increase
Financial Aid
Financial Aid is available for eligible students. You should begin your financial aid process early, even before formal acceptance into the Nursing program. For more information on financial aid, visit the financial aid website.
An optional clinical enrichment rotation has been established in Ohio.  Students electing to participate in this rotation will need to obtain an Ohio state RN license and may incur some travel expenses, which are an additional expense.