2018-2019 Tuition Fees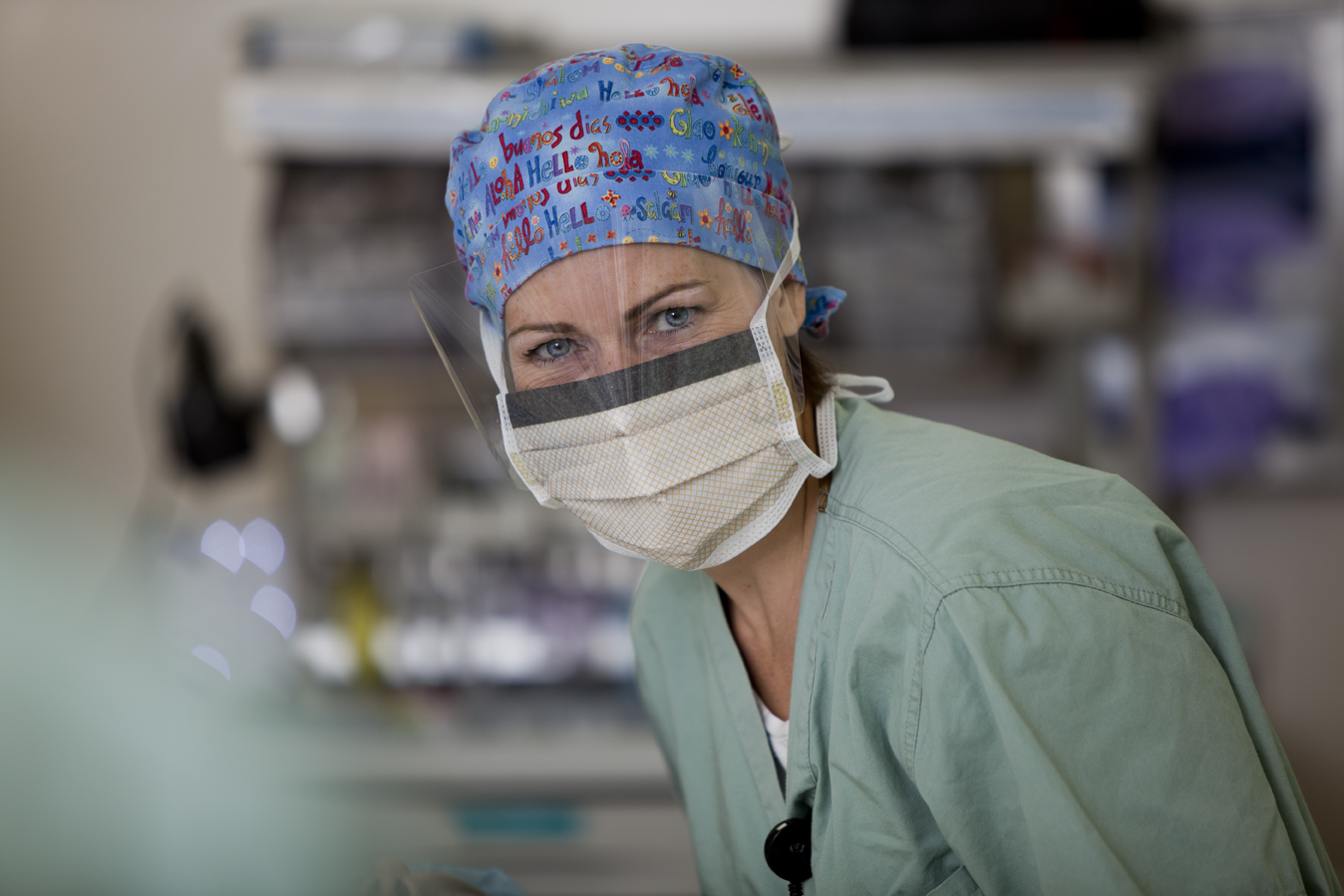 2018-2019 Tuition and Fees
Tuition (per unit):

 

$820

 

LLU Quarterly Fees:
(Includes: Health care/gym/library/malpractice)

 

$803

 

Clinical Fee (per clinical course):

 

$450

 

Books & Supplies (estimated):

 

$1500

 

Housing at clinical sites more than 1hr commute from campus:

 

Included

 

AANA membership:

 

Included

 

Registration fee for required Fall CANA meeting:

 

Included

 

E*Value Case Tracking System:

 

Included

 

Certification exam review course:

 

Included

 

Total Estimated Cost of Program

 

$138,152

 
*Tuition fees are for the 2018-2019 academic school year and are subject to change yearly.
Financial Aid
Financial Aid is available for eligible students. You should begin your financial aid process early, even before formal acceptance into the Nursing program. For more information on financial aid, visit the financial aid website.
An optional clinical enrichment rotation has been established in Ohio.  Students electing to participate in this rotation will need to obtain an Ohio state RN license and may incur some travel expenses, which are an additional expense.