Nurturing Your Potential
Since 1905, our School of Nursing has continued to educate, nurture and mentor our students with a commitment to provide a quality Christian education with a focus on whole person care.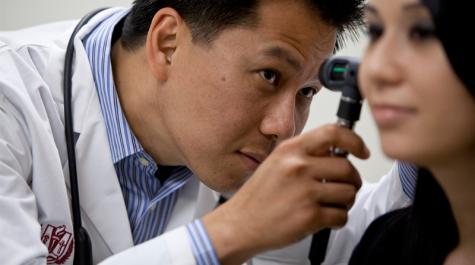 Further your nursing career with the advanced knowledge, skills and leadership needed through our enhanced PhD program.
Learn More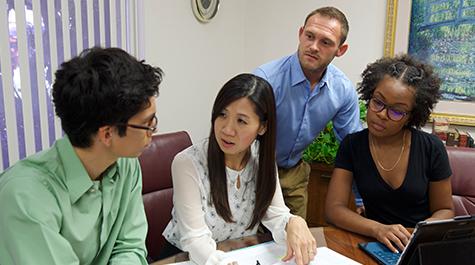 Explore how our students and faculty work together through research to solve healthcare problems in nursing.
Explore Our Research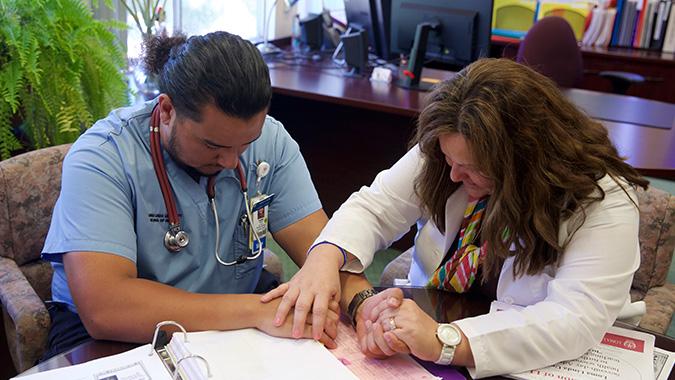 Our school provides you a hands-on learning environment enriched by our state-of-the-art labs, expert faculty and unique whole person education.
Experience the Difference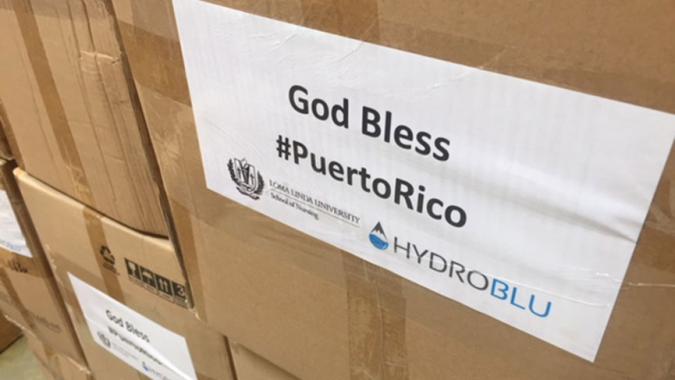 The Loma Linda University School of Nursing (LLUSN) Alumni Association donated 900 water filters to a sister school in Puerto Rico.
Learn More