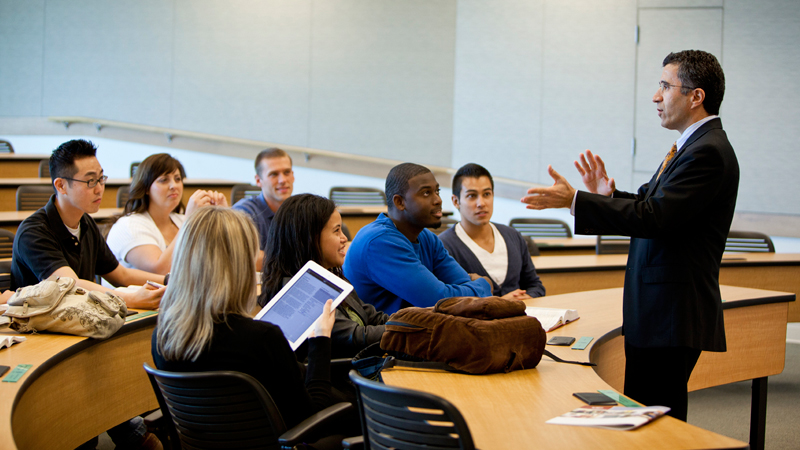 The Doctorate of Nursing Practice program provides students with the training necessary to translate knowledge gained through nursing research into quality nursing practice.
We encourage DNP graduates to apply the evidence from their nursing research to improve systems, quality and safety of care to ultimately impact healthy patient outcomes.
Obtaining a Doctorate of Nursing Practice may help position you for leadership roles in clinical practice. Many administrative, management, and executive level roles in a clinical setting are held by individuals with a DNP degree.