School of Nursing
Located in the heart of the Inland Empire, the Loma Linda University School of Nursing offers students a quality Christian education embracing the importance of whole person care for mind, body and spirit. We provide students with a range of nursing degree options that meet the newest national standard, including our latest BS to DNP program. Our partnership with the top-ranked LLU Medical Center also provides an optimal setting for nursing student clinical experiences, and our research-focused PhD program.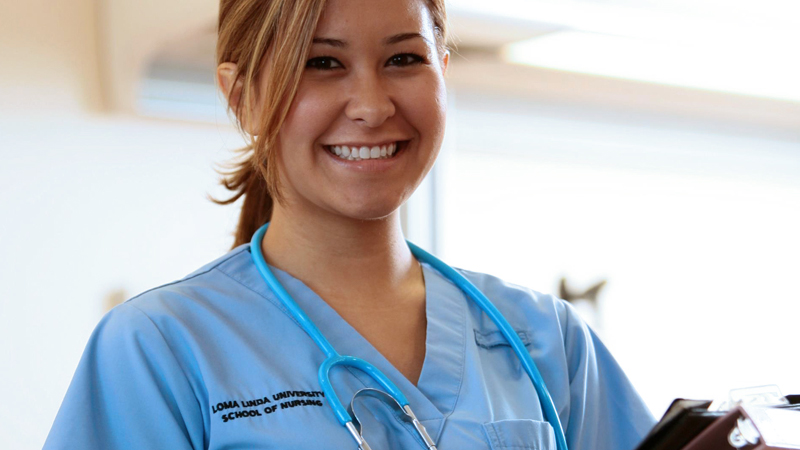 The BS to DNP program provides students who have previously earned a bachelor's degree or higher in nursing, to prepare for an advanced level of nursing practice and clinical research.  Learn more...
Going to LLU completely changed my life. I realized that the walk with Jesus I gained here never left me. I am now that instructor who prays with students. And whatever they choose, however they choose to worship, I just want to be that same light to them - that walk with Jesus that was given to me.

Joanna Shedd, assistant professor and former student
Welcome to the School of Nursing, where you will receive an education that will prepare you for a life of Christian service. For more than 100 years the school has educated nurses to serve the needs of humanity. We look forward to working with you on your academic journey here at the school.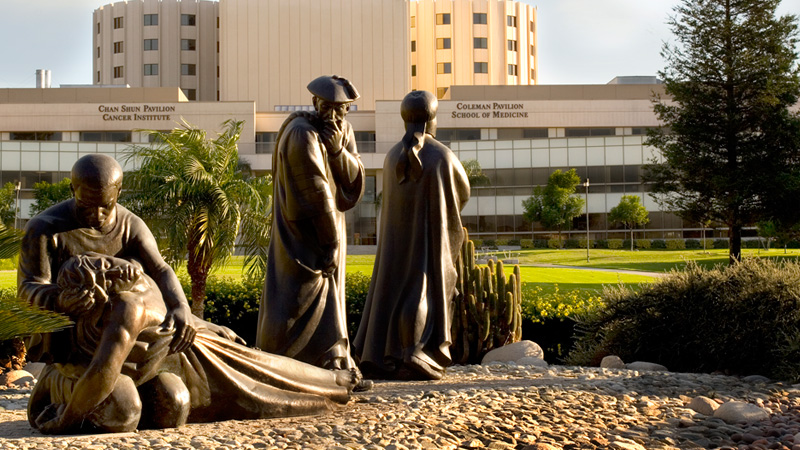 Did you know the School of Nursing is committed to the education of professional nurses who are dedicated to excellence in nursing science? Individuals from diverse ethnic, cultural, and racial backgrounds are encouraged to embrace opportunities for lifelong growth and satisfaction from a career committed to health care. Find out how you can support them.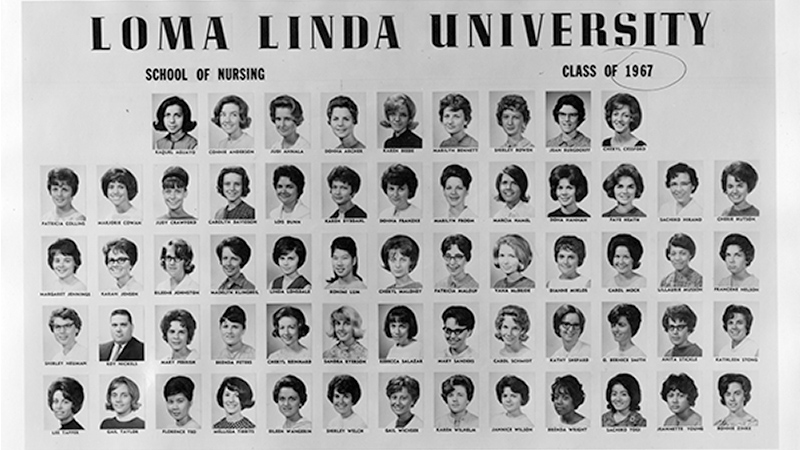 In 2017 we will celebrate all of our honor classes, including our 50 year class of 1967, as they return to remember their time here. The weekend will give alumni the opportunity to reunite with each other, as well as the campus and learn about the new advances we are making towards our commitment to excellence in nursing education.