The School of Nursing collaborates with a global network of over 75 sister Seventh-day Adventist nursing schools and nurtures relationships with international colleagues and institutions outside of the Seventh-day Adventist system. 
Off-campus Masters and PhD programs
Shared educational resources
Accreditation and program advisement for international nursing education programs
Short-term learning experiences and fellowships at LLU for international groups
DIRECTOR OF GLOBAL NURSING
Dr. Anne Berit Petersen promotes engagement in global nursing at Loma Linda University Health. Dr. Petersen is also an Associate Director of the Department of Health Ministries of the General Conference of Seventh-day Adventists (GCHM), and serves as a liaison between GCHM and church-operated Seventh-day Adventist schools of nursing.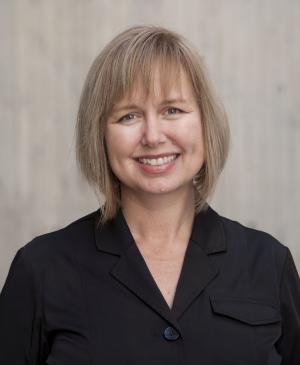 OFF-CAMPUS MASTER OF SCIENCE IN NURSING
The number of Seventh-day Adventist nursing programs around the world is increasing rapidly, as is the need for qualified Seventh-day Adventist faculty for these programs. Through the Off-campus Master of Science in Nursing program, LLU School of Nursing partners with Adventist institutions to prepare faculty who will continue to serve in their home country. Partnership involves the contribution of financial support, personnel, time and resources for the education of institutionally nominated candidates. Thus far, 101 students from 11 Divisions of the world church have completed the program. Program Coordinator, Dr. Jan Nick, along with Dr. Anne Berit Petersen and Dr. Dolores Wright shared a Status Update at the 2021 Global Healthcare Conference. (Day 3 Recording, minute 1:42.)
Marie Abemyil, 2009 graduate from the Cosendai Adventist University in Cameroon states, "LLU has made a great différence in my profession and life. Always in the query of excellence. Our school is recognized as outstanding in terms of quality of nursing éducation. Through the support of LLU school of nursing, we are among the three centres of excellence for nursing and midwifery éducation in Africa' WHO région."