Loma Linda University School of Nursing Research
Our research vision is to create a community of scholars who:
Seek to develop, extend, and transmit nursing knowledge
Model thoughtful, ethical approaches to problems in nursing
Participate in collaborative inquiry with inter-professional colleagues and academic peers
Are a resource for students, nurses, consumers of health care and the constituency of the University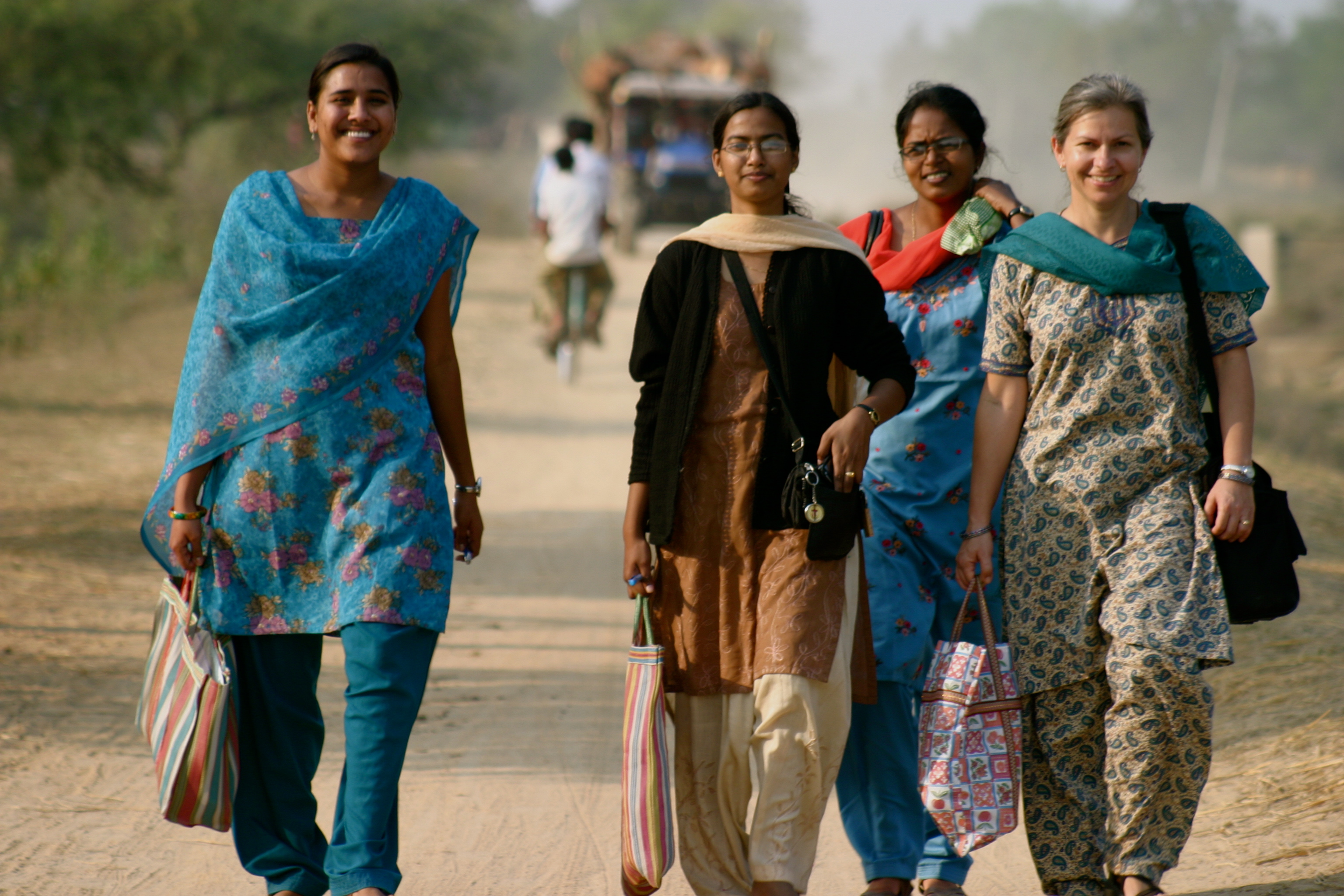 (Dr. Lisa Roberts with research team in rural India.  Contact: lroberts@llu.edu)
Research Announcements and Updates
NVivo Update Available Soon - See the Getting Started Guide or this list of videos for Getting Started with NVivo 11 Pro.
National Institute for Nursing Research publishes Bringing Science to Life: NINR Strategic Plan. The document is available at the NINR website
STTI List of Upcoming Nursing Conferences from Around the World (http://www.nursingsociety.org/connect-engage/meetings-events/nursing-conferences)
School of Nursing Research Support Plan now available online.
Annual Western Institute of Nursing Research Conference.  For more information: http://www.winursing.org